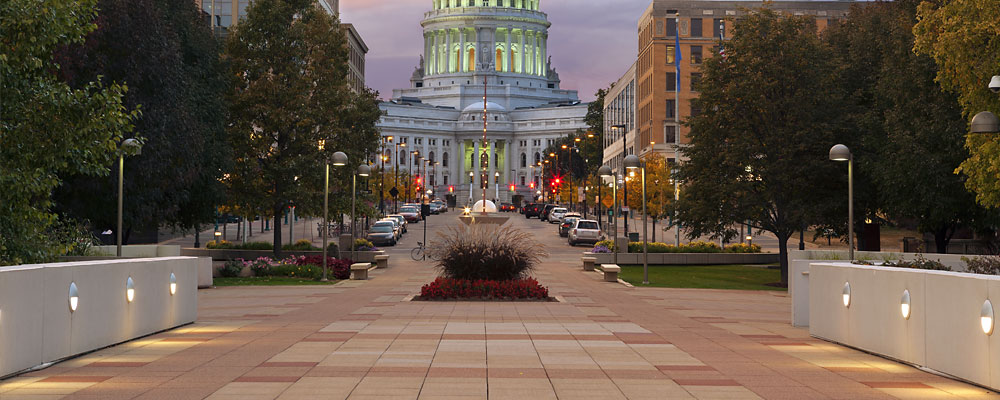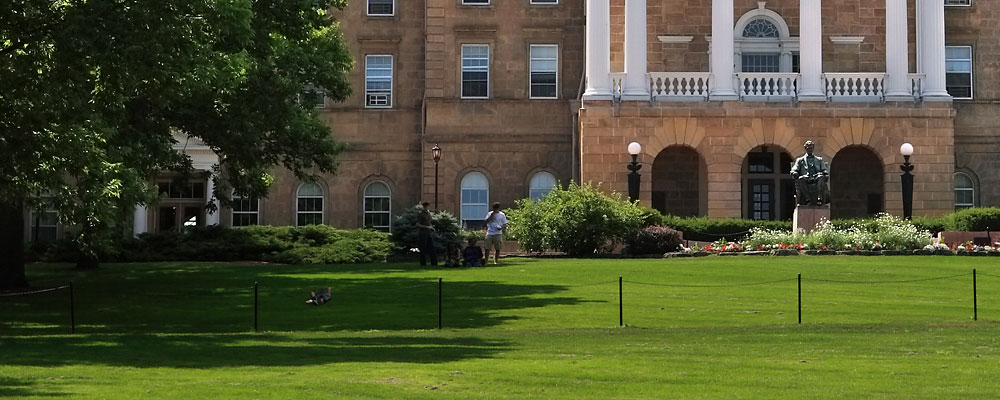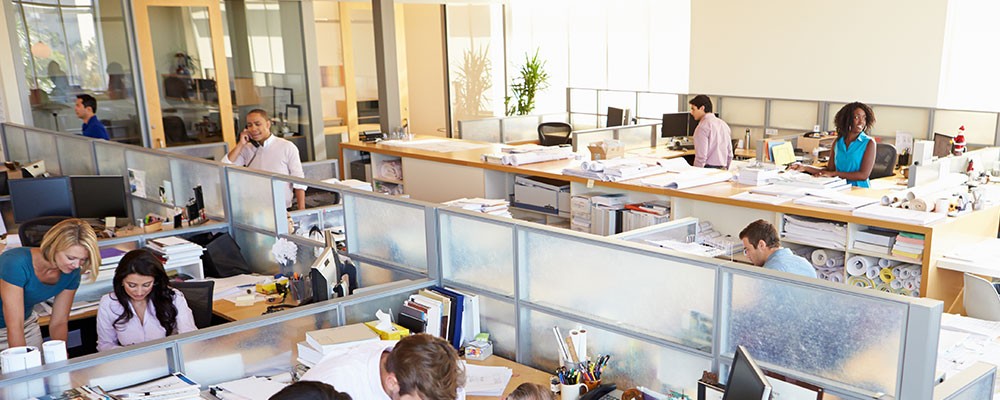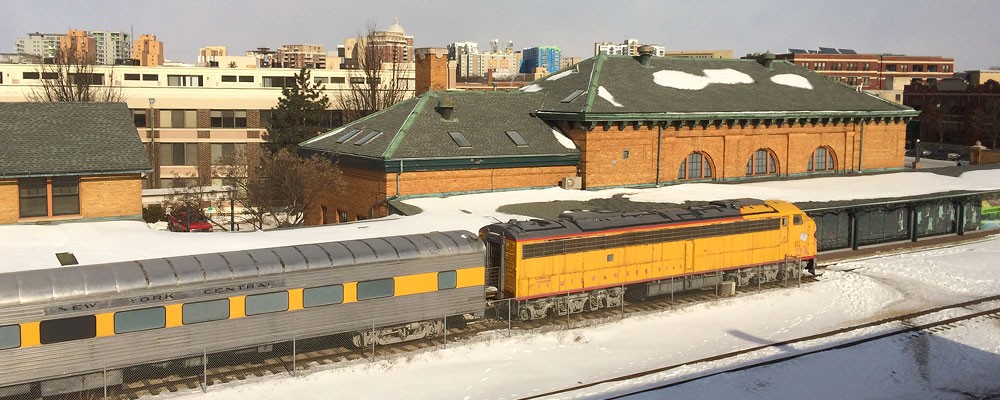 Welcome
We all have difficult times in our lives and talking to someone during them can really help us gain insight, break negative patterns, and feel better. Therapy is an experience that will help you gain greater insight into your feelings, thoughts and life patterns. Through this process, you can develop deeper self-understanding that leads to positive change and growth. Therapy will help you explore, understand, and ultimately work to change that which may be getting in the way of your well-being, life satisfaction, and relationships.
About Elizabeth Schreiber, Ph.D.

Beth is a licensed psychologist with nearly 20 years of experience. She works with adults and adolescents to treat everything from depression and anxiety disorders to addictions. She also works with couples to help them work on communication issues they may be having. During the first few visits, she will work with you to determine your goals and see if you feel like it is a good fit for you to work with her.
Beth's office is conveniently located near Hilldale Mall. Her office has free, on-site parking and is easy to access.
Beth has extensive experience with various populations, everyone from college students to veterans and adults in various geographic regions. She specializes in treating anxiety and depressive disorders as well as addictions. She is able to work with people on developing better coping tools to deal with everyday stressors. Also, she is able to focus on insight into deeper patterns and how people's past is affecting their current lives.
Qualifications
B.S. in Clinical Psychology, Tufts University 1995
M.A. and Ph.D. in Clinical Psychology from Adelphi University in 1997, 2001
Licensed in New York in 2002 and Wisconsin in 2007
Private Practice in Madison, WI, 2012-present
Therapist, Connections Counseling, Madison WI, 2007-2015
Per Diem Health Psychologist at UW Hospital, Madison WI, 2010-2011
Supervisor, Dane County research project on Motivational Interviewing training, 2009
Private Practice in Larchmont, NY 2005-2007
Program Manager at Albert Einstein Medical Center, 2006-2007
Therapist, Research Scientist, Supervisor, Substance Treatment and Research Service at New York State Psychiatric Institute, Columbia Presbyterian Medical Center, New York, NY, 2000-2006
Clinical Psychology Intern, VA Medical Center, New York, 1999-2000
Therapist, Center for Psychological Services, Adelphi University, 1995-1999
Therapist, Metropolitan Center for Mental Health, 1996-1998
Common Questions
What is therapy?
Therapy mostly involves talking about what is bothering you. Or, figuring out what is bothering you if you don't know. Typically, you and your therapist will set treatment goals early in the process together to determine what you want to work on. Some therapists teach "tools" while other therapists focus on offering more insights than tools. Through the process of therapy, you can gain deeper self-understanding that leads to positive change and growth. A typical session is 45-50 minutes, but the investment payoff is exponential. Some people go into therapy when they are feeling quite distressed, and some people go to therapy to be proactive, as more of a wellness model. They want to avoid getting significantly distressed or see therapy as a way to be as healthy mentally as possible.
What are some thoughts that may lead me to go to therapy?
I feel depressed, unfulfilled, or otherwise dissatisfied in my life.
My relationships are filled with conflict.
I don't think I am achieving my potential in my work life.
I have a lot of mood swings.
I feel frustrated and irritable so much of the time.
I worry a lot.
I have moments of panic when I fear I'm going crazy or having a heart attack.
I am concerned about my use of alcohol or other substances, or someone close to me is worried about this.
People just don't respond to me the way I want them to…
I have trouble standing up to others/I feel like others take advantage of me.
Sometimes I am not sure who I am or what I want.
I have a lot of feelings about my childhood or things that happened to me.
Something really upsetting has happened in my life, and I can use some extra support as I heal.
I am going through some kind of adjustment right now and it is tough.
How do I choose a therapist?
First and foremost you are a consumer, so you get to choose your therapist. Don't worry about being "nice" or fearing that you will hurt a therapist's feelings. Don't worry that they are the "expert" and that you should listen to them. It really is about a good fit between a therapist and a patient. Take your time to talk to the therapist on the phone and see if you like their style. Feel free to ask them questions. Also, if you go for a few times and you are not feeling good about the experience, consider talking to the therapist about your feelings. This may be uncomfortable, but they should be willing to help you figure out what you are not getting from them, and either shift their focus to what you need, or refer you elsewhere. If they are not, then just like anything, you can decide to look for a different option.
Location
Address:
402 Gammon Place
Suite 290
Madison, Wisconsin 53719
608-438-8807